Our series continues: a Rebaser chooses a charity organisation where Rebase then donates.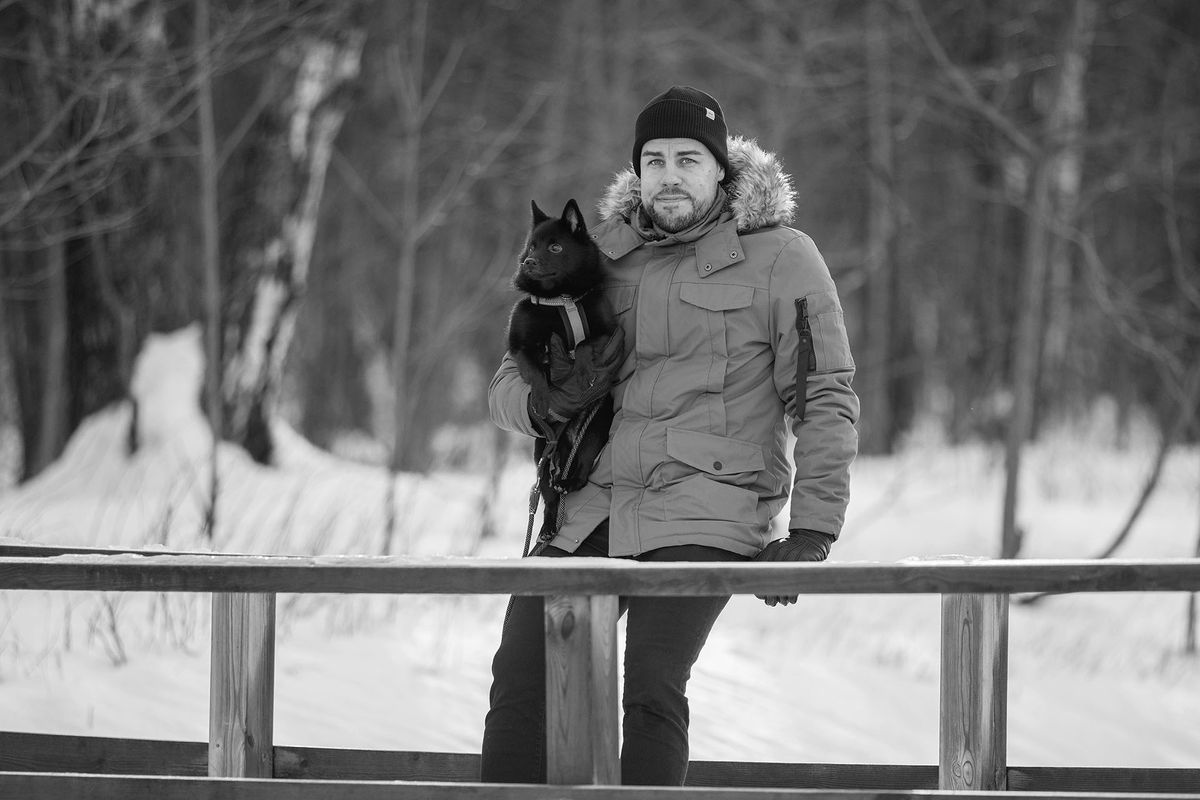 Despite the Covid, we - like many other companies in the IT sector - have survived decently during the past two years. We wanted to do our part and help those who have not been so fortunate. So, let us introduce yet another bold Rebaser: Anton Ahlroth. In his work, engineering infrastructure automation and modern DevOps methods, he makes sure that services you are using are quick, secure, and up to date. And as a bonus, he is a nice person to work with too.
When you were a child, what did you want to be when you grew up?
I wanted to be something different every day, but I think being an astronaut was the coolest thing I could imagine back then. Still do, but I think that ship has passed, unless Bezos is willing to give me a ticket.
Freedom and flexibility at Rebase allow me to balance home-work-school life.
Why did you choose to join Rebase?
I liked Rebase's model a lot and it suited me very well. Freedom and flexibility allow me to balance home-work-school life. A good salary is also nice 😉
What's the best thing about your current job?
Being able to solve difficult problems and work together with talented and smart people.
Share a blog post / book / talk / tweet (etc.) that taught you something new
I am interested in cybersecurity, so I have really enjoyed Darknet Diaries. They have interesting hacking related stories and I have also learned something professionally.
How do you relax?
I really like to travel and spend time with my friends and family. Hopefully after the pandemic, I can go on a longer trip. On a typical weekday, I might go to the gym, drive on my motorcycle, go on walks with the dog, cook or just enjoy some streams.
What is your superpower?
I can keep calm in any situation, which has been helpful in my job, as it can get bit hectic sometimes
Tell us where we should donate this time, and why?
I chose Animal Welfare Finland (SEY) for the charity, because we need to take care of our furry friends. Having a pet is a huge responsibility and people need to take care of the animals, as they cannot protect themselves.
Was it difficult to choose the charity?
A little, as I did not know that many charities. I had few topics, that are important to me, but I had to search for a suitable charity.
What advice you would give to your ten years younger self?
Just do what you enjoy and good things will come. Do not stress what other people think too much.